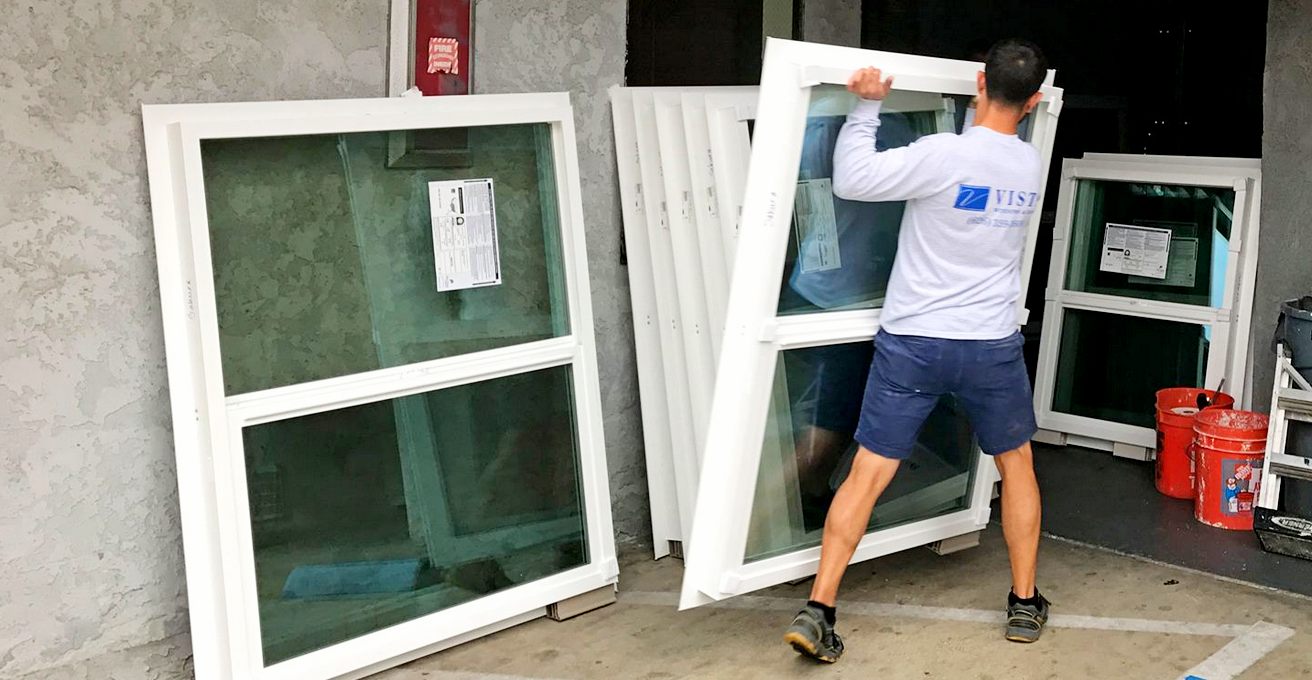 Project Photos
Want to get a taste of our work? Check out our gallery of project photos below! Our latest window and door projects are all captured on camera, so feel free to take a look!
fotex
2022-06-22T17:34:30-07:00
Take a look at this big project we did in Upland, CA. For this home, the homeowners wanted to install a new custom opening in their upstairs den.