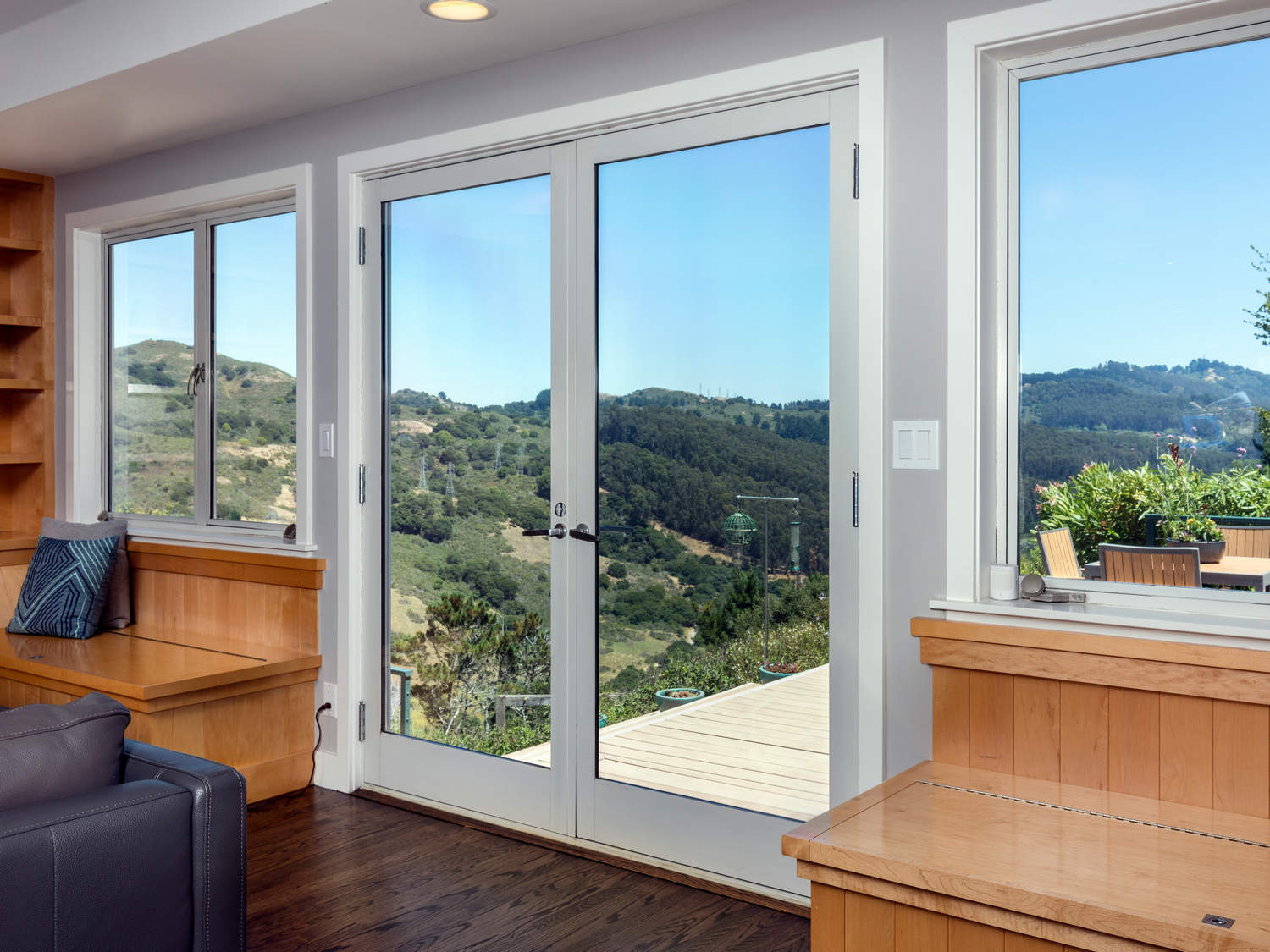 When you are looking for a new home for your family in Los Angeles, CA, there are a lot of parameters you will need to fit. You might want a certain number of bedrooms and bathrooms, a goal for square footage, a nice yard, and so on. Something else you will want to be careful about as you look into the details is whether or not the home has replacement windows. Of course, there are pros and cons to everything so let's go over some of the yes sides and some of the no sides to considering replacement windows while buying a home.
You Can Pick the Replacement Windows You Like
If you find a home you love, but it doesn't have replacement windows installed, at least you can get whatever you want in the windows when you take on the replacement project yourself. You can get the right replacement window color, style, energy-efficiency level, and so on to suit your preferences. Yes, it takes time and effort to get new replacement windows installed, but you are able to meet your needs and style. You don't have to just deal with whatever windows are already installed on the house.
Can You Afford the Cost of Window Replacement?
Perhaps when buying a new house, you have a budget for that home, but you want the home to be turnkey. You can afford the house, but not extra projects right now. It's better for you to find a house that already has replacement windows installed, so you don't have to worry about extra expenses and projects. Not only do you not have to take on those projects, but you will save more money on energy bills with the replacement windows that are installed in the home already.
Replacement Windows Increase the Home's Price
If having a home with older windows doesn't bother you, because you know you can replace them yourself when you are ready, you could negotiate a smaller price for the house because of the windows. The house might already be on the market for a lower price than it would be otherwise with new replacement windows. But when you point out the need for new windows, you could make a lower offer and have it accepted because the current owner knows the replacement windows are needed.
Do You Have the Time for a Window Replacement?
Moving is already time-consuming and if you just want to settle in and move on with your life, having to take on the replacement window project might be too much for you. In that case, it's better to have a home that already has new replacement windows, so you don't have to put more time and effort into a home improvement project after the move.
There are lots of homes in Los Angeles with original windows, but there are also plenty that has replacement windows in the area. If you live in a home that needs new windows, the professionals at Vista Windows and Doors are happy to help you with the process of getting everything lined up just right for your family.